Brook Taverner Women's Suits & Formal Clothing
Brook Taverner Mens Suits & Formal Clothing
Brook Taverner has been helping customers to make the right impression since 1912. We are delighted to be both Europe's largest, most successful supplier of stock supported corporate tailoring and a leading, highly respected corporate suiting brand. Our privately owned business is founded on three core principles - quality, service and value.
Throughout the world, Brook Taverner is a reputable company that offers high-quality business attire. An extensive selection of Brook Taverner suiting, shirts, blouses, trousers, jumpers, and other clothing is available from us at The Work Uniform Company. These items come in a variety of designs, colours, and sizes for both men and women. With our embroidery and tax tabbing services, we may brand these items to meet your company's needs.
We are very proud to be one of Brook Taverners top rated 'Platinum' distributors.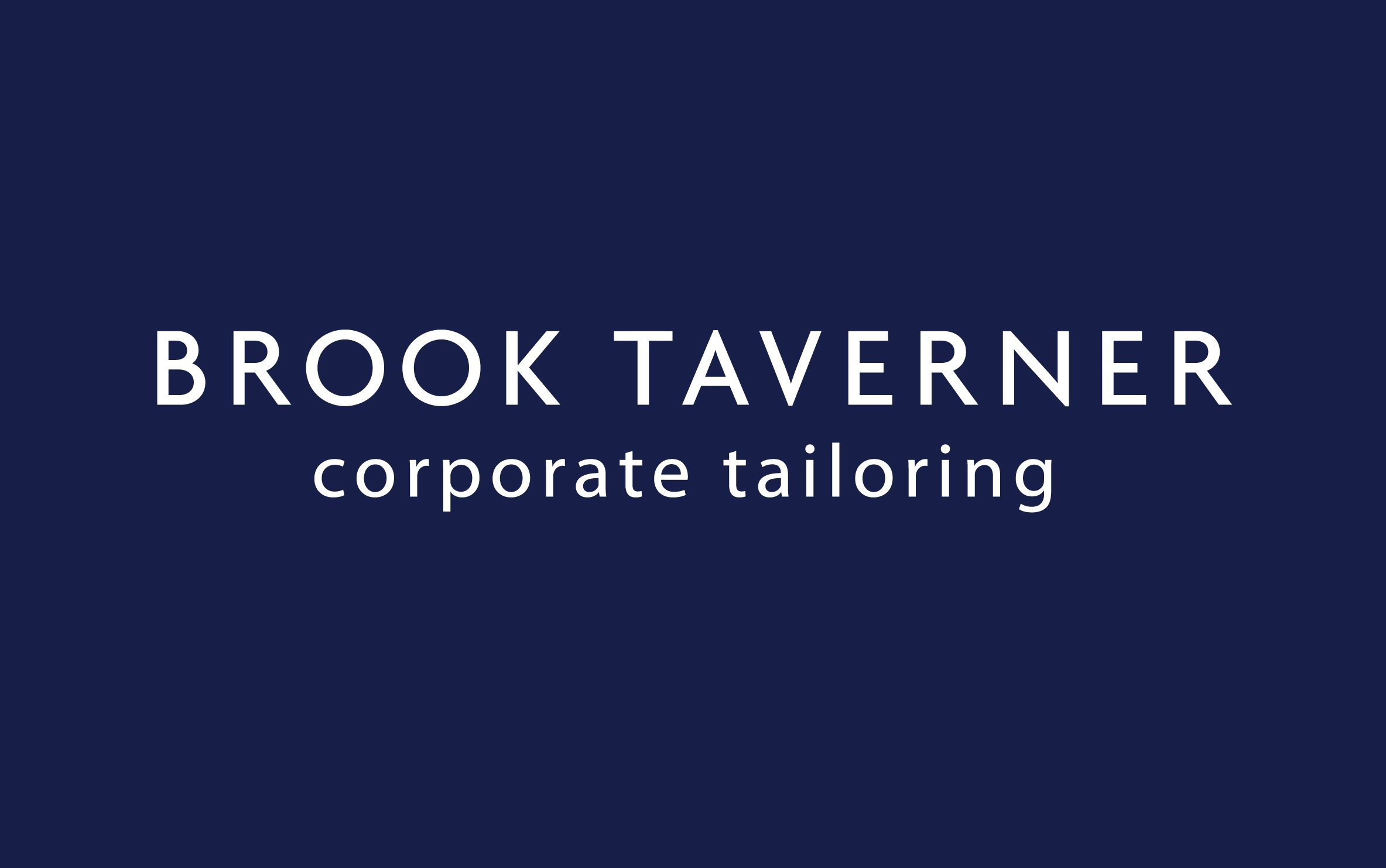 Absolutely amazing customer service from Alisha & the team. I had been let down by another company and needed a work uniform urgently. Not only did I receive my uniform after calling Alisha I received a discount on the express postage as had been let down by another company! Extremely friendly, professional and quick service. Would highly recommend.

Excellent customer service, excellent quality and really fast delivery. Thank you from England Lions PDRL female staff

Ordered work blouses and waistcoats. Lovely quality for the price. Customer service was great too. I had a problem with a missing returns parcel I couriered back, but they were so helpful. I swapped the blouses for a different size. The company couldn't have been more helpful. Would definitely recommend. Great service 😁
SUBSCRIBE TO OUR NEWSLETTER
Recieve our latest weekly releases, offers, guides and more.