Please note that personalised branded garments are non returnable.
How do I order Embroidery for my Uniform?
Company logos, designs and images are subject to a £25 artwork setup charge.
This is a one-off charge. Please click the link below to add this charge to your order.
Small embroideries are under 8,000 stitches within 10cm frame. Please click the link below to add this charge to your order.
Large embroideries are under 20,000 stitches within 23cm frame. Please click the link below to add this charge to your order.
For orders of 50+ garments please call for a quote from our sales team.
Company names and individual names are charged at £2.50 per name. (up to a maximum of 30 letters) Please click the link below to add this charge to your order. The standardised offer for name application is :
Font : Helvetica bold (Upper & Lower Case)
Size : 1cm tall
Placement : Left breast
Thread colour : White or Black
Please note : this option for application does not include a design approval form
Specifics will be arranged via email with the sales team.
Which Logos are Suitable ?
Please ensure that your logo is a high resolution jpeg/psd/ai file so we can achieve the best possible embroidery for you.
If you only have a low resolution image then there will be further charges for our graphics team to trace you a new logo. Cost is dependent upon the logo complexity.
We can embroider on a wide variety of garment styles including polos, jumpers, jackets, caps, pocket flaps and ties.
Please be aware that not all garments are suitable for embroidery.
The heavier the fabric, the better the embroidery. It is possible to embroider lightweight fabrics but it runs the risk of puckering the fabric or creating a hole in the material. We use an extra sheet of backing to combat this issue.
Waterproof fabrics will lose their waterproof integrity if the fabrics are punctured with the embroidery needles. it would be better for these items to be heat sealed.
Either send your logo to: embroidery@workuniformcompany.co.uk
Or use the form at the bottom of the page to upload your logo and write a summary of your requirements.
We will send you a design approval form within 3 working days.
Please note : no items will be embroidered until we have written approval from the customer. This means that embroidered items can take 7-10 working days to be despatched.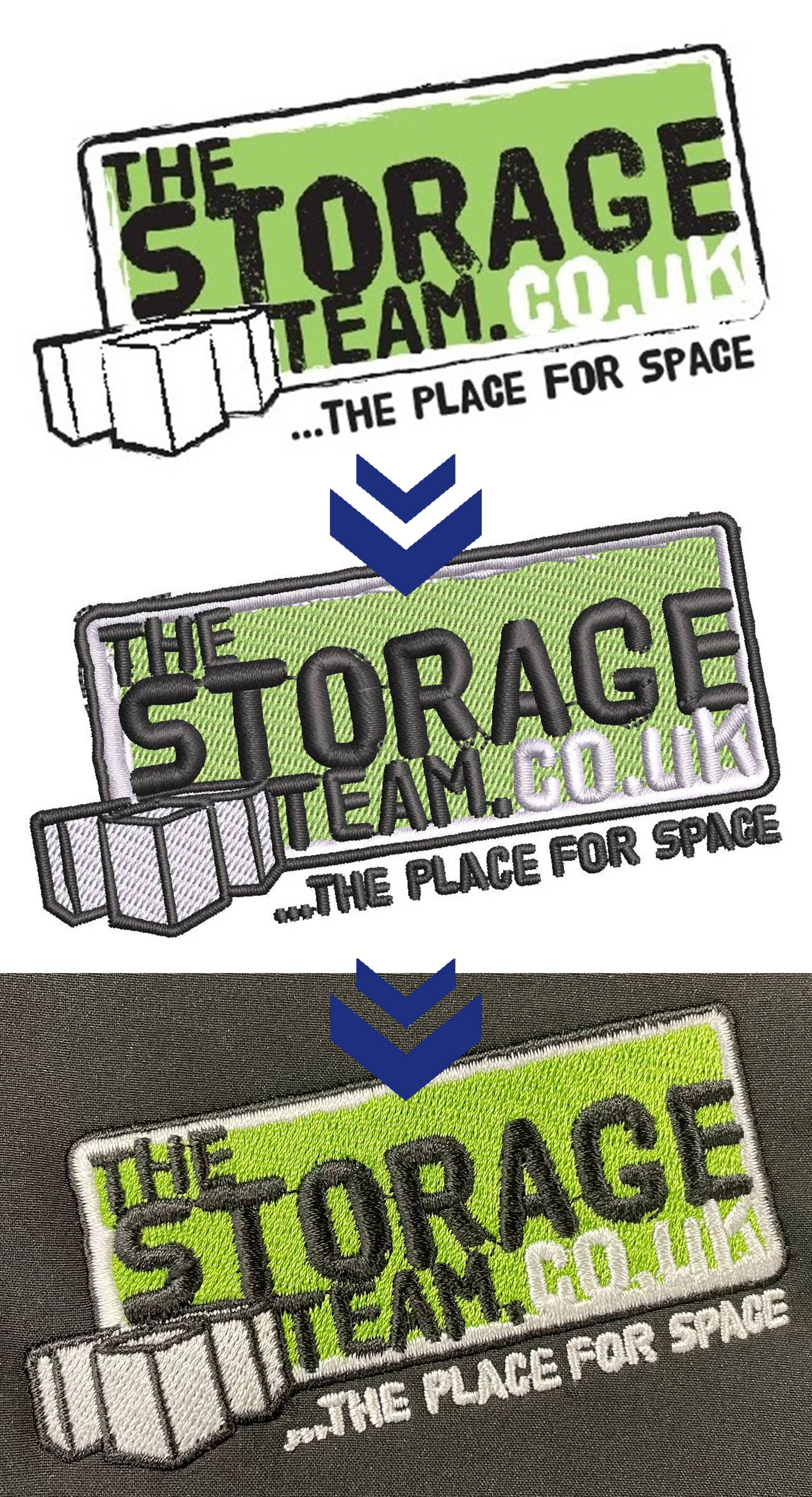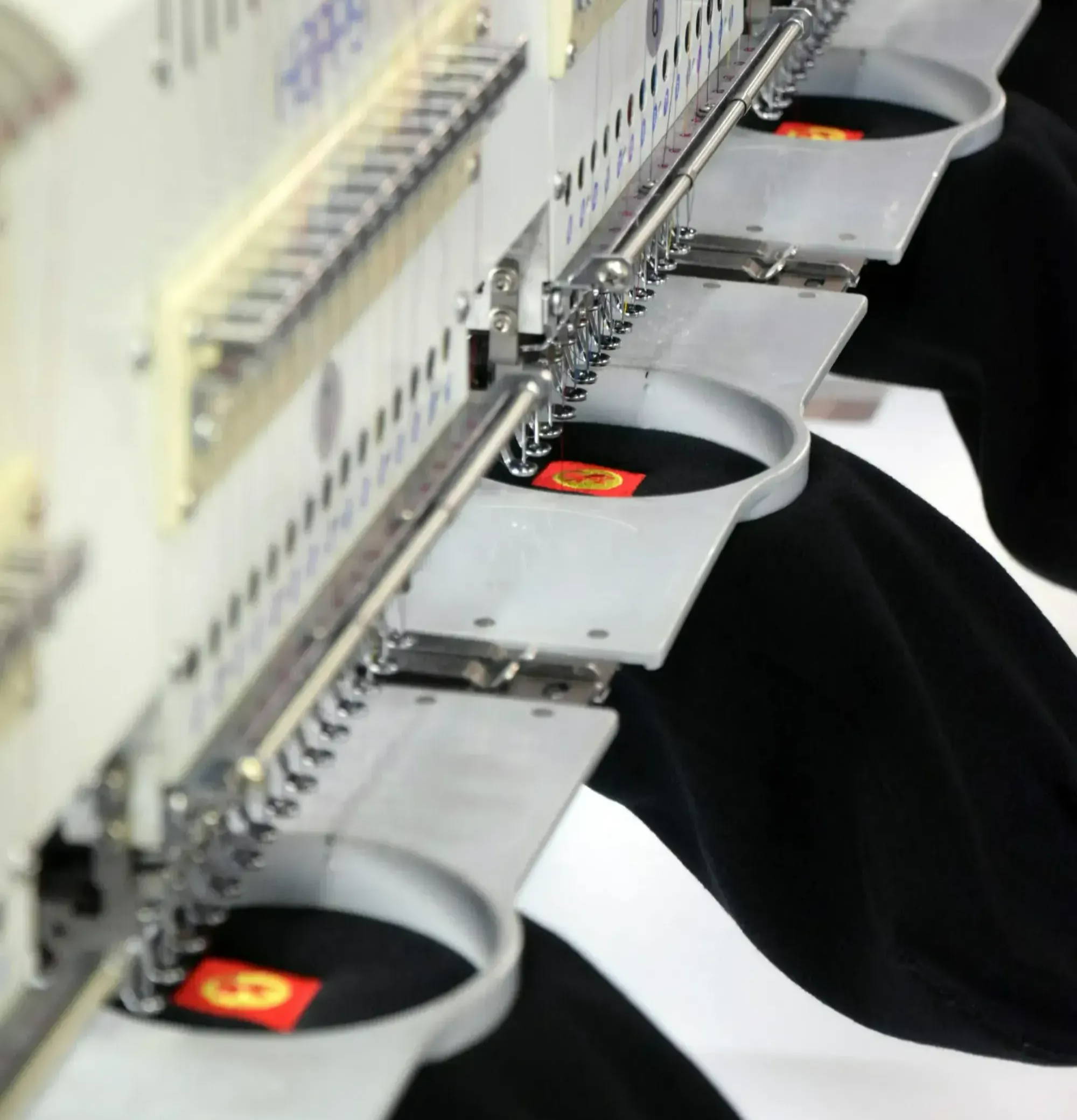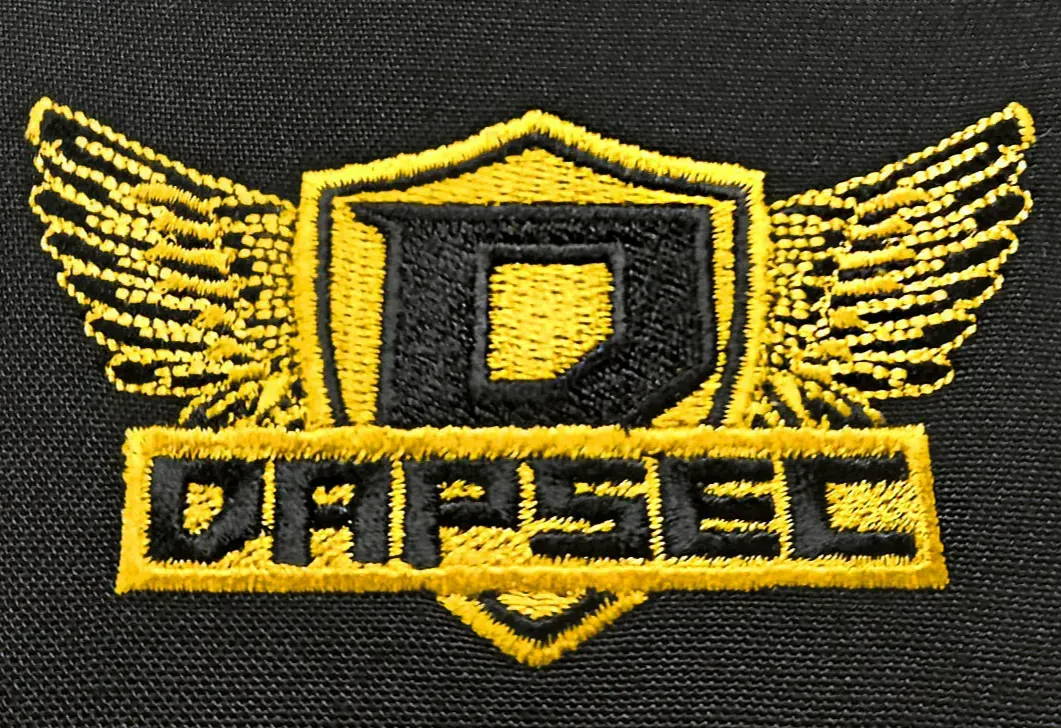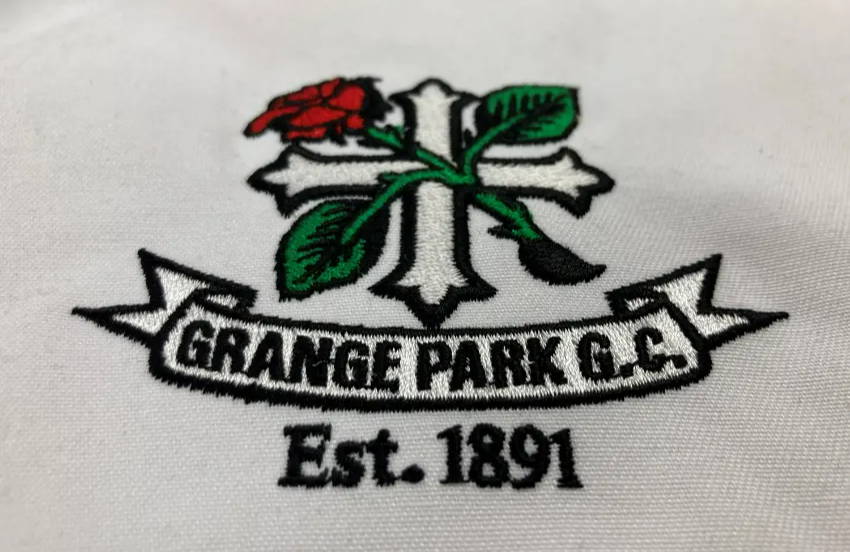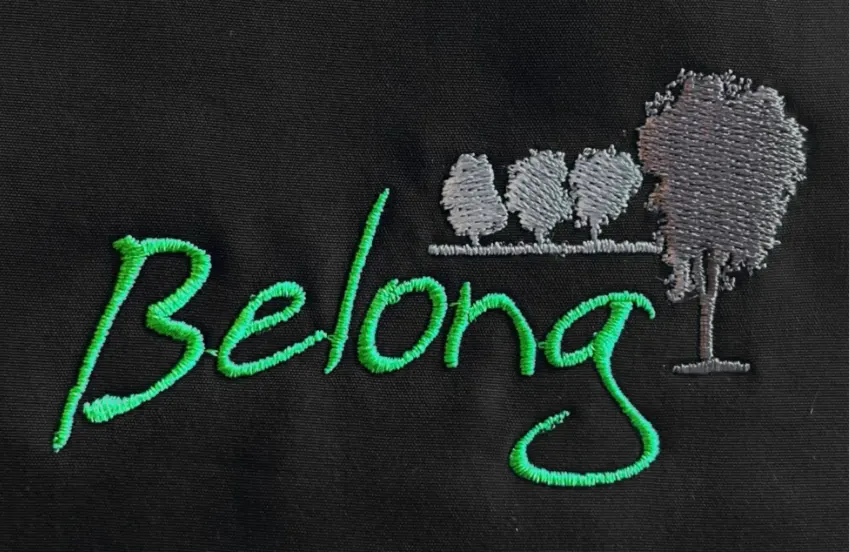 The Work Uniform Company has a well established in-house embroidery department providing our workwear customers with a fast and reliable service.
Why Choose Embroidery?
The most common usage of embroidered clothing is by businesses to offer their staff a distinct identity and support the promotion of their brand.
The finish is sleek and professional, hardwearing and durable.
With this technique when adding a logo to your garment via embroidery, a metal frame is placed onto the garment and backing fabric is applied to the logo area. This ensures that the garment is secure while the logo is stitched. Occasionally, this process may leave a mark on the garment but is nothing that can't be easily rubbed or washed off. The actual embroidery process is carried out by a computerised embroidery machine. Your logo is digitised and submitted to the embroidery machines, with the process beginning once additional instructions like the colour of the threads have also been submitted. We use only the best threads and embroidery machines to guarantee the highest quality result.
In terms of suitability, embroidery tends to work the best on polo shirts, business shirts/blouses, aprons/tabards, jackets & headwear.
•